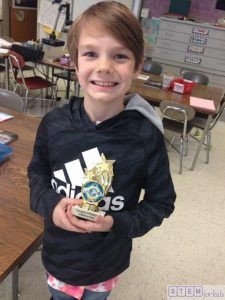 7 Nov · Antwon Agurs · No Comments
Congratulations to our Energetic STEMstars!
Raleigh, NC,  11/7/19 Recipients of the "Most Energetic STEMstar" award are role models in the following ways: Excited to learn about STEM, they think outside of the box, proactively offer help to others, search for the answers, and follow the engineering design process. Here are our winners: Sid (STEM For Kids Central Virginia) Zach (STEM For …
READ MORE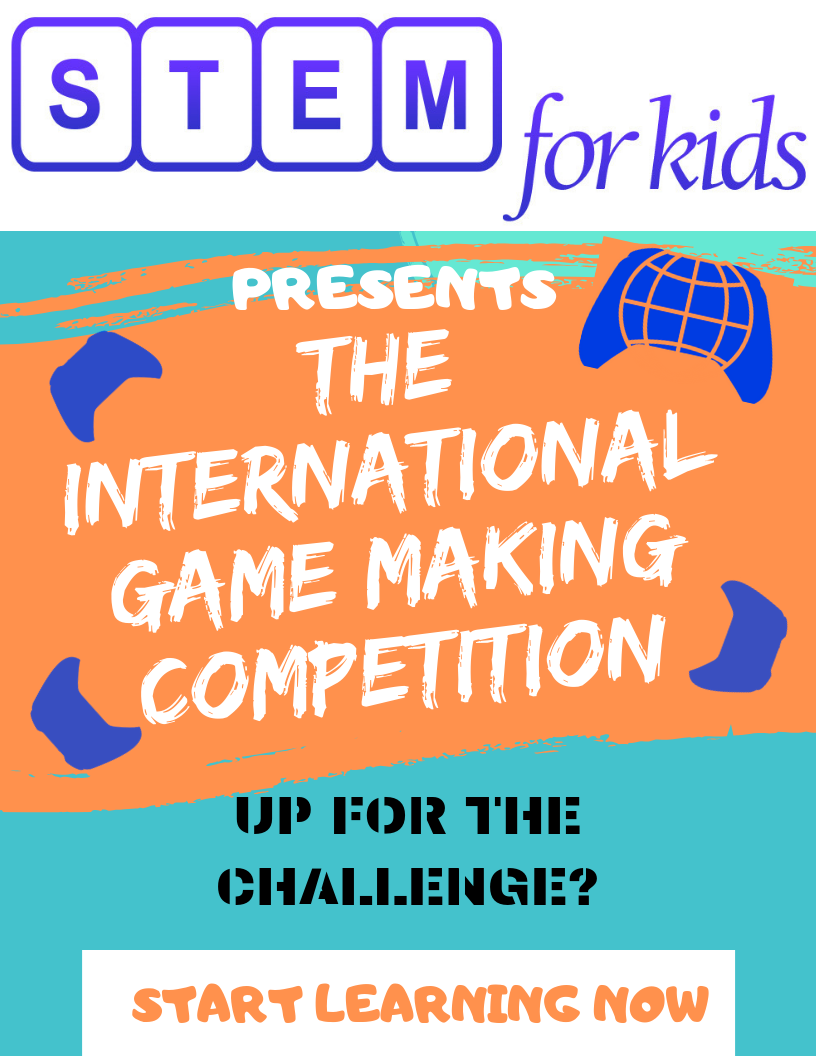 3 Sep · Antwon Agurs · No Comments
Kids Are Raving Over The Game Making Competition Club !
Morrisville, NC,  9/03/19 "I have been doing Kodu Game Lab for about a year and I think [the Game-Making Competition Club] is an awesome opportunity to show off my skills!" said a middle school participant from Ontario, Canada. STEM For Kids' Game-Making Competition Clubs allow kids to learn the foundations of video game design and …
READ MORE